Shifters and Mistletoe: A Wolf Shifter Novella Collection
Shifters and Mistletoe: A Wolf Shifter Novella Collection
by Asa Maris Bradley, Carrie Ann Ryan, Cecy Robson, Kait Ballenger, Kate SeRine, L.E. Wilson, Maria Vale, Terry Spear
Self-Published
Heat up your holidays with eight sexy wolf shifter romances!
This novella anthology brings you brand new, never-before-seen stories of strong males brought to the brink by fierce females.
Join New York Times bestselling, USA Today bestselling, and award-winning paranormal romance authors Asa Maria Bradley, Carrie Ann Ryan, Cecy Robson, Kait Ballenger, Kate SeRine, L.E. Wilson, Maria Vale, Terry Spear for hunts across moonlit snow with wolf shifters who bare their bodies, their hearts--and their teeth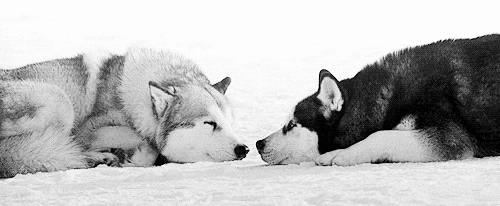 Age Recommendation:
18+
Genre:
Urban Fantasy
Supernatural
Romance
Shifters and Mistletoe is a holiday anthology of shifter romances. I was originally drawn into this book because Cecy Robson wrote a Celia/Aric short story that I just needed to get my hands on. But I've been in the mood for a shifter romance, so I figured, why not read them all. Will post my thoughts on each story, and give an overall review at the bottom.
A Wolf's Holiday by Asa Maria Bradley
Felt very out of the loop, and like I was missing information. Definitely not written for new readers in mind.

Typos that bothered me because I felt compelled to report them

Just didn't really like it ... but the sex was great!
Fated in Winter by Carrie Ann Ryan
Felt very rushed, and I didn't always understand how we went from one event or feeling to the next.

Liked it, but also suffered from obvious typos
A Cursed Noel by Cecy Robson