November Book Challenge Round up
..Why, hello book nerds! It's December. It's been almost a whole year. While rushing around getting my holiday shopping done, I have found time to squeeze in a few books.
This year, I decided to sign up for some reading challenges. While I adore reading, with my overwhelming tbr list, sometimes its nice to have challenges to point you towards a book. So here is a monthly roundup.
GOODREADS READING CHALLENGE
141/150
Almost there ....
THE BACKLIST READER CHALLENGE
hosted by The Bookwyrms Hoard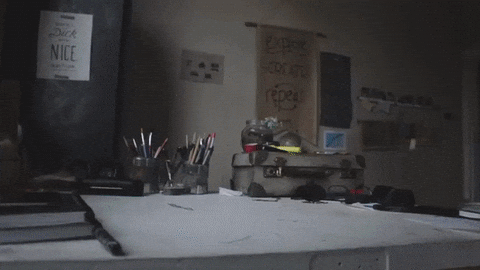 This challenges rules are simple. If the book has been in your tbr list for a year or more, and wasn't published in 2020/2021, it counts. This months book that count toward this challenge is:
CHUNKSTER READING CHALLENGE
hosted by Impressions in Ink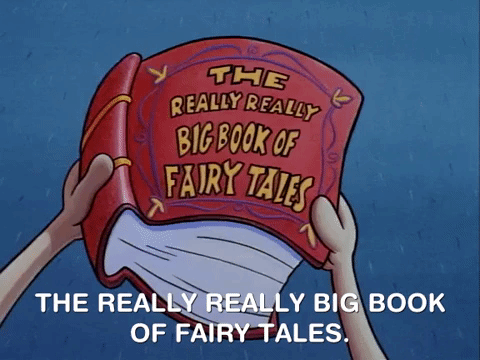 Very simple challenge. Any book you read that is over 450 pages in their hardcover form, counts.
My Chunkster book for November, 2021 are:
READ THE ALPHABET CHALLENGE
hosted by Do You Dog-Ear? and Shooting Stars Mag
Also a very simple challenge. Each month is assigned some letters. Read a book that starts with that letter. This month, the challenge was two books that started with U, V, W