A Strange Hymn by Laura Thalassa
A Strange Hymn
by Laura Thalassa
Published by CreateSpace Independent Publishing Platform
Book 2 in the Bargainer Series
Siren and soulmate to the King of Night, Callypso Lillis survived the clutches of Karnon, the mad king, and his twisted prison.
But the nightmare isn't over. Callie wears the physical reminders of her time as a captive, and mounting evidence suggests the Thief of Souls is still out there.
When a fae celebration thrusts Callie and her mate, Desmond Flynn, into the Kingdom of Flora, they take their investigation with them. But under the bright lights and striking blooms of the realm, they find there are more immediate issues to deal with. No place is more uniquely savage than the great fae halls, and no amount of bargains can save Callie from royal intrigues.
Fairies play dangerous games. Some want love, some want vengeance, some want flesh, and some want things too unspeakable to utter. One thing is for sure: no one is who they appear to be. Not even Des, who only grows more enigmatic with every passing secret.
But the Kingdom of Flora has its own secrets, from bleeding trees to branded slaves and missing guards. Something is stirring in the land of all that grows, and if Callie isn't careful, it will claim everything and everyone she loves—and her along with it.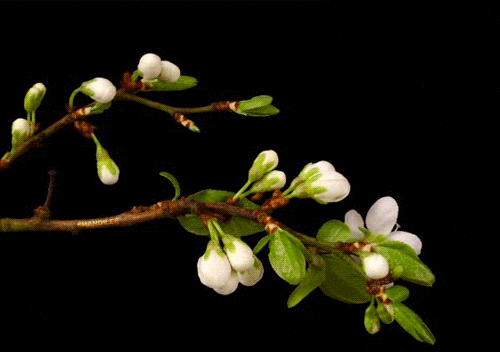 RATED: 18+ CATEGORY: MOOD:
Violence Urban Fantasy Shrug
Steamy Romance
Adult
Trigger warning: Flashbacks of rape and abuse
A Strange Hymn is the second book in Laura Thalassa's Bargainer series, and begins not too long after the end of the first book. Callie is trying to heal from his captivity, but the physical reminders - her siren wings, scales, and talons - don't make it easy. Especially when there are many signs that point to the Thief of Souls still out there. When Des and Callie are called to the Kingdom of Flora to celebrate Solstice, Callie is thrust into a world of dangerous fae politics, and more whispers of a coming danger.
A Strange Hymn continues to feel original amongst fae/mate stories. As for the actual arc of this book - I wasn't a big fan. I liked it. I didn't love it. Which leads me to ask - what the hell is with trilogies starting off strong, then tanking in the middle? Were there things that were great in this book? Sure. Des and Callie's characters have remained consistent throughout the books. The chemistry is still there, and I liked the romance and sex. What wasn't great was the incredibly slow pacing. Half of this book was centered around Callie and Des, and nothing of huge importance happens. We get a couple of sentences reminding us of the main issue - the Thief of Souls - and then we are right back to reading about their day to day life. If it feels like half the book could be cut out, and you wouldn't be missing anything, there is a problem. I love romance and smut - but I want a story too. We don't get into the actual main arc until the last 30% of the book.
A Strange Hymn wasn't a hit for me, but I didn't feel the urge to DNF it, nor did it stop me from picking up the next book - which is a novella, prequel of sorts from Des's POV. My hope is that the final book in this trilogy will get back to the point. Yes, I want the scenes of Callie and Des in all their moments of pure love and adoration for one another - but let's balance is with the story, eh? :)