Gleam
by Raven Kennedy
Self-Published
Book 3 in the Plated Prisoner Series
King Midas made me the woman I am today. Notorious. Unattainable. His.
The thing about being confined is that you believe it's to keep the bad out... Until you realize it's about keeping you in.
I'm now in a strange kingdom surrounded by liars, with no allies of my own, but I won't sit idly by and let myself wither. No, there's something that's bloomed from the pit of my repression. Something dark. Something angry.
But the last thing I expected was for my anger to call out to him. King Ravinger.
He's sinister and powerful and entirely too seductive. I've learned my lesson with trusting manipulative kings, so why does my chest constrict every time he's near? I need to tread carefully, or I'm at risk of losing much more than just my freedom.
Regret and revenge war inside of me, and I need to figure out a plan fast before I get tangled up in the schemes of kings and queens.
Because I won't be caught in a cage again. No, this time, It'll be me setting the trap... I just hope my heart comes out of this unscathed.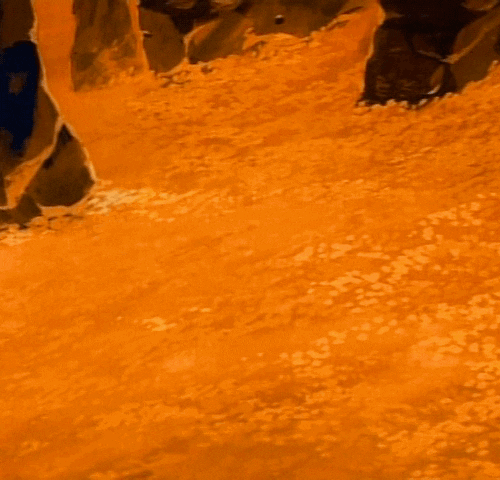 RATED: 18+ CATEGORY: MOOD:
Steamy Adult Fantasy WHOA
Violence
Gleam is the third book in the Plated Prisoner series, and while once again having multiple POV's, the main character is Auren, who is now back in King Midas's clutches, after trusting that he would give her more freedom. Gleam starts off right where Glint ends, with Auren finding out that Commander Rip, the fae male she felt intense feelings for, is actually King Slade (aka King Rot). Reeling from this information, and heartbroken that the Midas she knew wasn't real, Auren starts laying down plans to become free. But with Midas's noose getting tighter, and her feelings for Slade getting stronger, will Auren be able to free herself from the intricate web she finds herself in? This series just keeps getting better and better. Why, you ask? Because Auren finally decides to be in control of her own life. Yes, she does have moments where she is forced to do things she doesn't want to, but she does it to further herself to her ultimate goal of freedom. The character development for Auren was once again superb. Her constant reflection of herself, and those around her, have her making decisions that she never would have thought of before, and makes her a more well rounded character for it. And the romance? We finally got it! And the smut - delicious. King Slade is a dirty talker, and I am all for it.
Gleam, while a bit slow at some parts, really picks up pace in the end, and leaves the reader stunned with an epic cliffhanger. While I was questioning earlier one if this series was for me, after ending Gleam, I can't wait to read the next book, released next year.