The Bridge Kingdom by Danielle L. Jensen
The Bridge Kingdom
by Danielle L. Jensen
Published by CLA
Book 1 in the Bridge Kingdom series
A warrior princess trained in isolation, Lara is driven by two certainties.
The first is that King Aren of the Bridge Kingdom is her enemy. And the second is that she'll be the one to bring him to his knees.
The only route through a storm-ravaged world, the Bridge Kingdom enriches itself and deprives its rivals, including Lara's homeland. So when she's sent as a bride under the guise of peace, Lara is prepared to do whatever it takes to fracture its impenetrable defenses. And the defenses of its king.
Yet as she infiltrates her new home and gains a deeper understanding of the war to possess the bridge, Lara begins to question whether she's the hero or the villain. And as her feelings for Aren transform from frosty hostility to fierce passion, Lara must choose which kingdom she'll save… and which kingdom she'll destroy.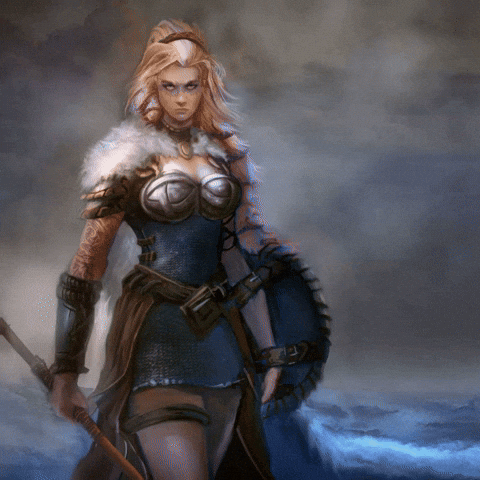 AGE RECOMMENDATION:
18+
GENRE:
Fantasy, Romance
The Bridge Kingdom by Danielle L. Jensen is the first book in her Bridge Kingdom series, and centers around a Princess, and trained assassin, Lara, and the King of the Bridge Kingdom, and controls all trade between kingdoms through the bridge - Aren. When Lara is sent to the Bridge Kingdom as a symbol of peace between the two kingdoms, Lara is dedicated to bringing down the King that is suppressing her people. But the longer she spends with Aren and his people, the more she begins to question what she was told by her father. Where do her loyalties lie? With her people back in her homeland, or the King who is slowly tearing down her walls? And by choosing one kingdom, will she destroy the other?
Oh my God, I loved this book. Let me tell you, I was starting to lose faith in some of these #booktok recommendations, but everyone who has raved about this book hit the nail on the head. Bloody brilliant. The story suck you in right away, introducing us to a fierce woman - Lara - who seems ruthless in her mission to become the chosen Queen and assassin. Our MC, throughout the book, is a wonderful example of a strong, intelligent woman, despite her upbringing and the things she is told. Does she make mistakes - certainly - but that's what makes her, and the story, so interesting to read. Aren is also a delight to read. A King who truly puts his people first, but is also a dreamer of a better life for his people. It definitely has some ACOMAF vibes, with a kingdom and king portrayed as something it's not, but otherwise, it's original. I loved the world building. Simplistic, with environments we are all familiar with to some extent, it was easy to fully immerse myself into Danielle's world. The people, and culture was relatable as well.
The Bridge Kingdom is often recommended as a wonderful fantasy-romance and steamy read, and I do agree with this as a recommendation for both, for the most part. This is a true enemies to lovers story, with two characters who are both strong willed, and with great chemistry. As for the steam, I have seen it recommended with a lot of sex scenes, but this isn't my view. There is sex, but it's classy while remaining hot. It's not smut for the sake of smut. It furthers the story by bringing our two main characters on the same side, cementing their building relationship and love for one another.
The Bridge Kingdom was a thrilling story I am SO happy I chose to read. It's a love story, yes, but it is SO much more than that. We got political intrigue, and fantastic, original world building, and characters coming into their own. It was an exciting adventure, and I can't wait to jump in and start the next book - The Traitor Queen.